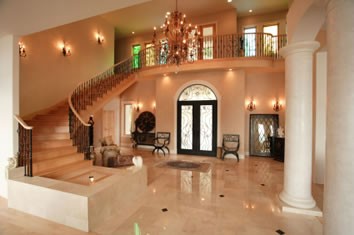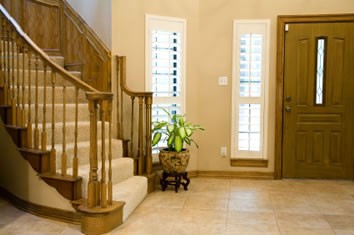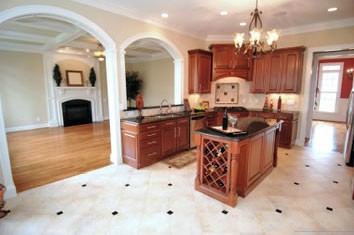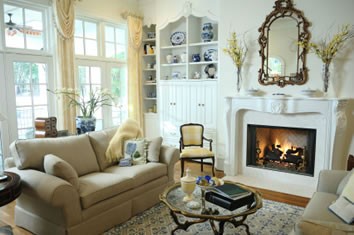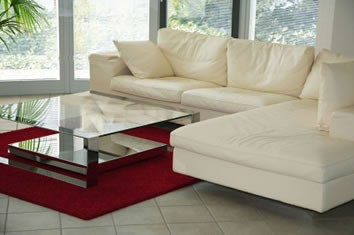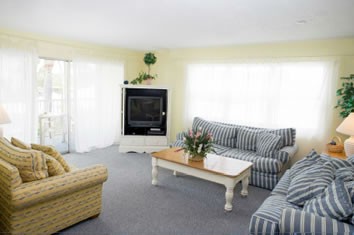 Family Owned & Operated
Child & pet safe
Free Estimates
No Harsh Chemicals
Deodorizes for Pets
Auto & Boat Interiors


FREE ESTIMATES – CALL NOW
Owner Response within 30 Minutes – GUARANTEED!
Are you looking for a trustworthy and reliable business owner to make your tile & grout, carpet, wood floors or upholstery looking like new? I've been in business for over 20 years and pride myself on maintaining the best relations with my customers. Serving Palm Beach County and West Palm Beach County for many years, my family-owned business is built on exceeding the expectations of our customers every day. My goal is to provide the highest quality workmanship at an affordable price.
Dirty grout lines can ruin the appearance of your beautiful home. I only use the best grout colorizers and sealer on the market today. You can choose from over 100 color shades to match what you had when your tile was new, or to reach out in a bold new direction. Once applied, easy maintenance will keep it looking like new for years to come.
We service both residential and commercial properties including Hi-Rise buildings. No job is too small or too large. All get our expert attention.
Call me today for all your tile & grout, carpet, wood floors, and upholstery cleaning needs and you won't have to look for another tile & grout, carpet, wood floor, or upholstery cleaning service ever again. This is my promise to you!
Ray Lopez, Owner