Here in Florida we have more tile and grout than most any other state. Keeping it looking clean has become a challenge. At Clean Impressions not only will we clean your tile and grout so that it looks like new, but we will also seal your grout lines to keep them looking that way for years to come.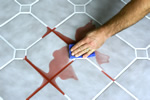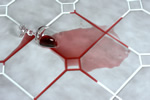 Grout lines are concrete with color that has no protection from dirt, stains, and spills. The grout between the tiles is very porous and will absorb dirt and spills, which will become permanent stains. As your grout becomes more and more soiled, it will get darker and darker, becoming a breeding ground for bacteria. In time the light colored grout will become so dark it will create black borders around each tile, giving you a boxy-looking floor. After years of traffic you need the right cleaning solution, applied with heat and high pressure, to bring your
tile and grout
back to their original look and then the right
sealer
to keep it looking that way.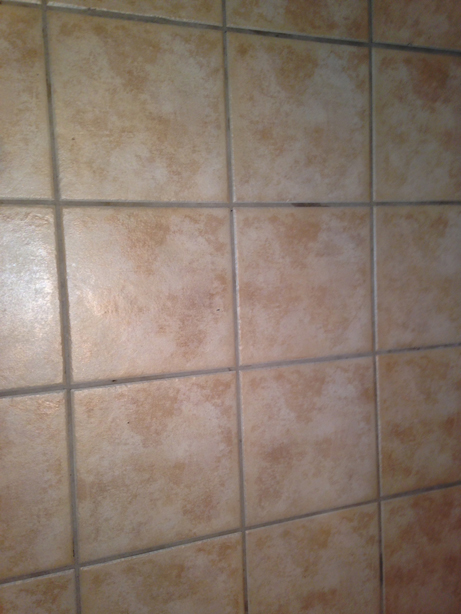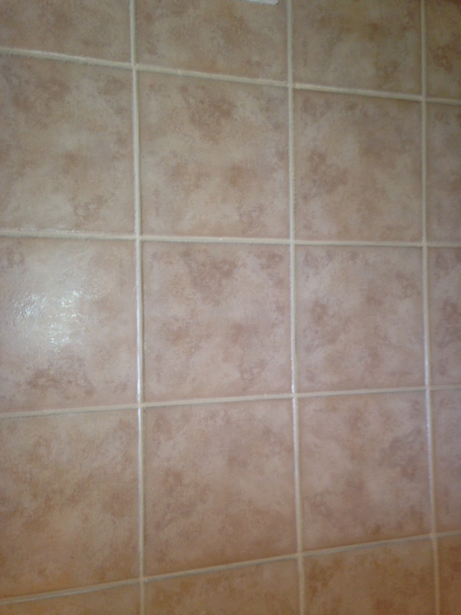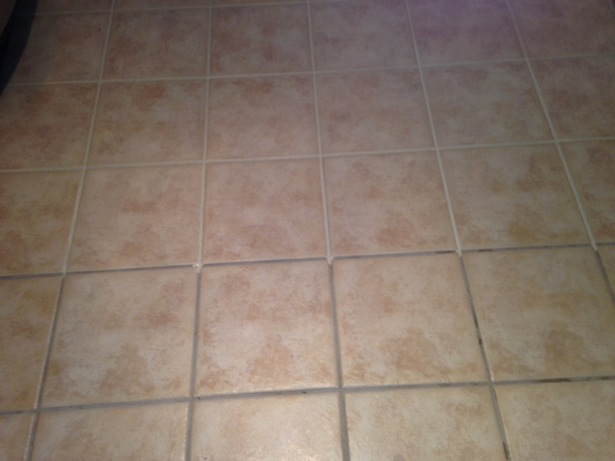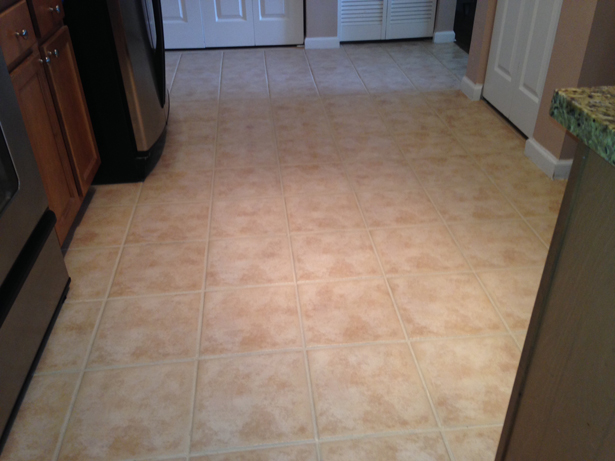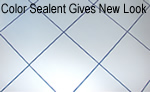 Choose from a
clear sealer
that has neither color nor shine, just added protection, or from a wide variety of
colors and shades
that can either match your existing color or create a totally new look for your floor.
Clear sealer
can also be used on new grout to lock in its color. Two types of clear sealers are on the market, water base and solvent base. At Clean Impressions we use
solvent sealers
because of their longer-lasting benefits.
Our color sealers use an anti-microbial, mildew-resistant formula.
BEFORE & AFTER