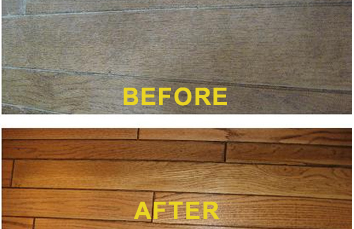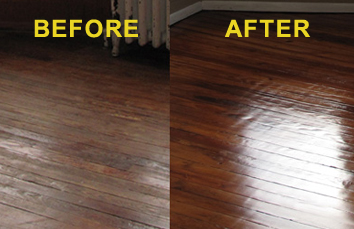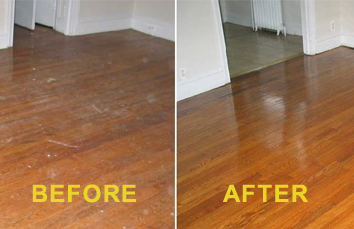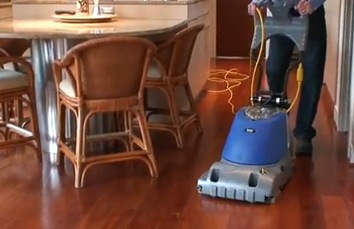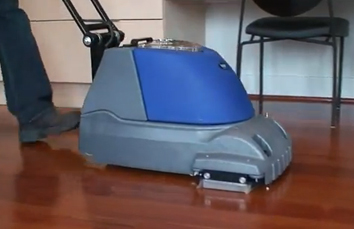 Deep Clean Wood Floors
Dust Free Recoating!
Immediately Dry Floors
Scrubs and Extracts Soil
Wood Floors Look Brand New
Laminate Floors
Free Estimates


During the course of everyday living the protective coating on the wood (polyurethane) will start to break down and wear away. Dirt, animals, water, inappropriate cleaning products and excessive cleaning are the biggest enemies to your wood floor. The key to preserving the life of your floor is to prevent the damage from getting through the topcoats and into the wood.
NO DUST… NO FUSS!!!
No more need to refinish your wood floors with sanding! A Tykote® system will scrub clean the floor surface, eliminate those minor scratches on the surface of the floor and remove dirt stuck on and between the boards, providing a new layer of polyurethane to protect the floor.
At Clean Impressions we concentrate on cleaning, disinfecting, deodorizing and leaving your floors completely dry with state-of-the-art equipment and products.
Call us today for a FREE HOME ESTIMATE